---
---
Best friends Adi and Gabi love to play with Adi's toy train. Round and round it goes-choo choo! Watching it loop the track gives the girls an idea. These scientific thinkers use their computer coding knowledge to put the train to work!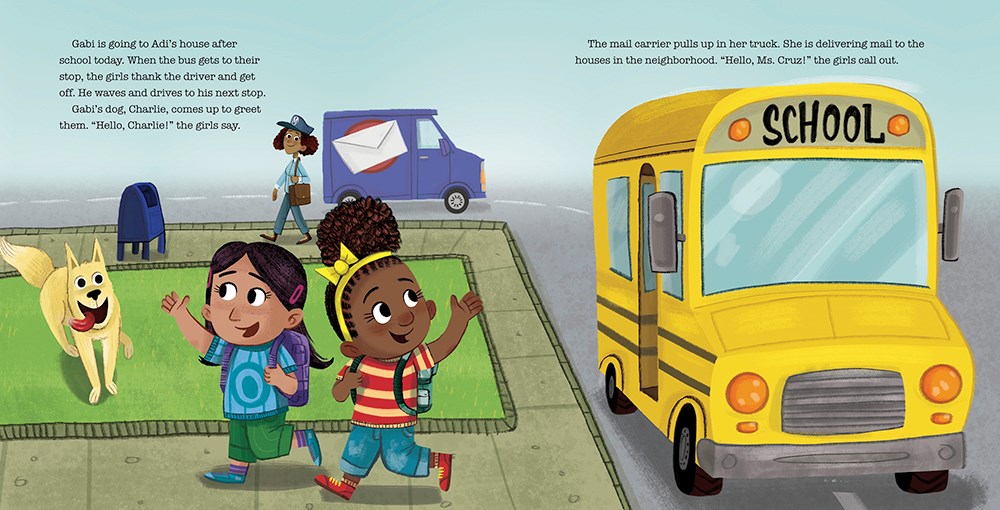 Adi's Perfect Patterns and Loops introduces basic concepts of coding to young readers in a story format. It features two girls of color who are scientific thinkers and compares coding concepts to everyday scenarios children will relate to.
ABOUT THE AUTHOR
Caroline Karanja is an African American developer and designer who works to increase accessibility and sustainability through technology.
Image credit - Make It. MSP.
---