---
---
The highly-anticipated memoir from hip-hop icon Rick Ross chronicles his coming of age amid Miami's crack epidemic, his star-studded controversies, and his unstoppable rise to fame.  Rick Ross is an indomitable presence in the music industry, but few people know the full story behind his rise to fame. Now, for the first time, Ross offers a vivid, dramatic and unexpectedly candid account of his early childhood, his tumultuous adolescence, and his dramatic ascendency in the world of hip-hop.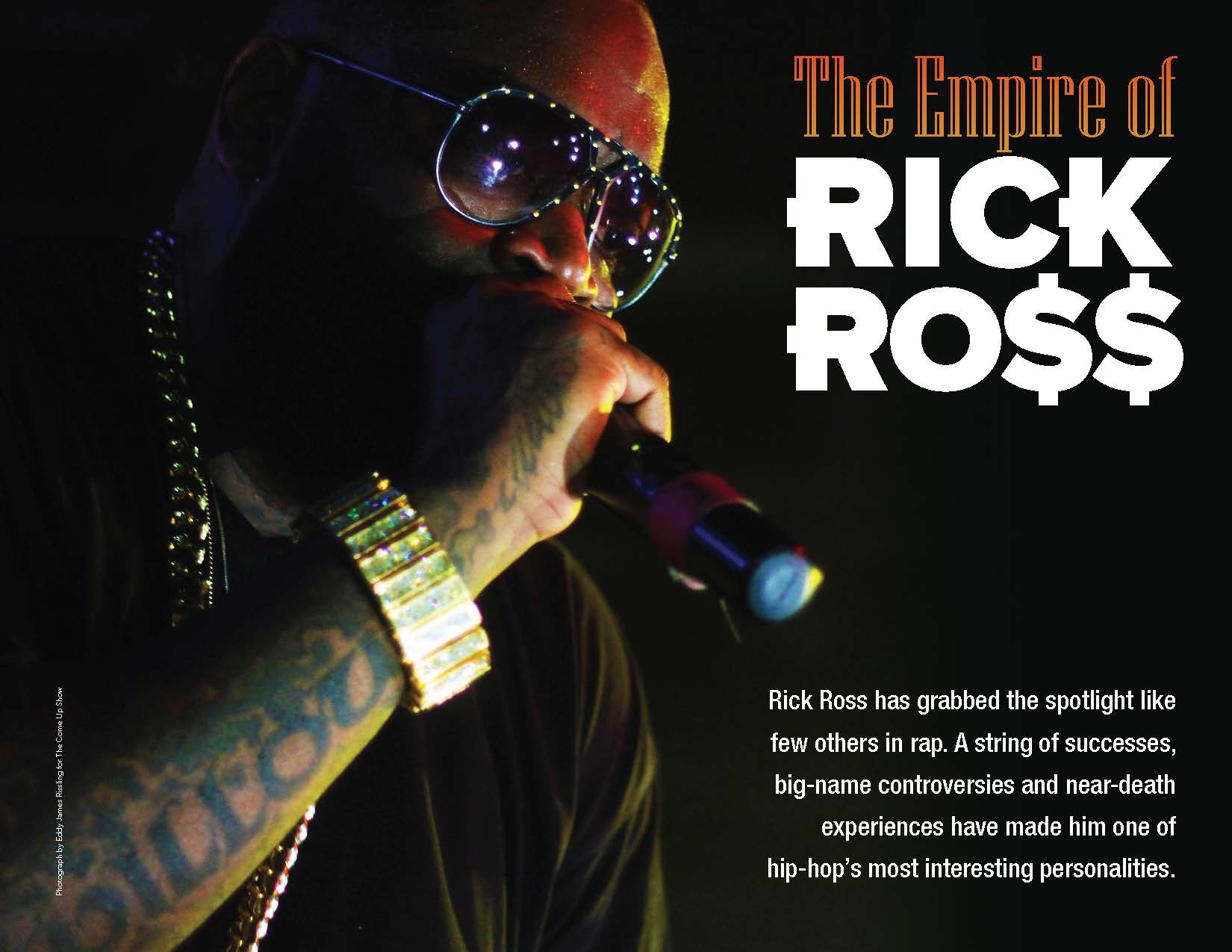 Born William Leonard Roberts II in 1976, Ross grew up "across the bridge," in a Miami at odds with the city's glitzy beaches, clubs and yachts. The Coral City projects where Ross came of age stood at the epicenter of the city's crack epidemic. Surrounded by poverty and gang violence, Ross defied the odds, finishing high school and receiving a football scholarship. To survive he inhabited multiple, often contradicting worlds, working as a correctional officer by day while dealing drugs at night. All the while, he honed his musical talent until a chance encounter changed his life forever.
From his early collaborations with DJ Khaled to his first deal with Def Jam to his breakout hit "Hustlin''" and the numerous health scares, arrests and feuds he had to transcend along to way, Hurricanes is a revealing portrait of one of the biggest stars in the rap game, and an intimate look at the birth of an artist.
---