---
---
A profound remembrance of a life of greatness cut short

In 20 seasons in a Los Angeles Lakers uniform, Kobe Bryant ascended from teenaged rookie to 18-time all-star and five-time NBA champion. The superstar known as The Black Mamba left his mark on basketball and popular culture as a fierce competitor who inspired those around him and never settled for less than the best.

These moments and memories are collected in Kobe Bryant: A Tribute to the Basketball Legend, a fully illustrated commemorative book celebrating Bryant's life and career. Featuring more than 100 photographs and written coverage from the pages of Sports Illustrated, this new volume provides readers a complete portrait of the international basketball superstar who transcended his sport to become a cultural icon.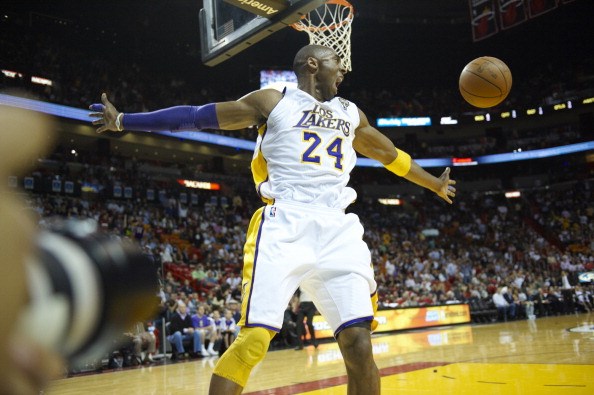 Relive every moment including the 1997 NBA Slam Dunk Contest in 1997, consecutive NBA Finals MVP awards in 2009 and 2010, the unforgettable 60-point farewell game, and the poignant tributes that followed Bryant's shocking death alongside his 13-year-old daughter Gianna and seven others in a 2020 helicopter crash.

This commemorative book features Sports Illustrated's best written coverage of Kobe Bryant, including pieces by Phil Taylor, Jack McCallum, Lee Jenkins, and more.
---