---
---
A soft and sweet message of welcome in this picture book to new babies from the singer-songwriter Rachel Platten.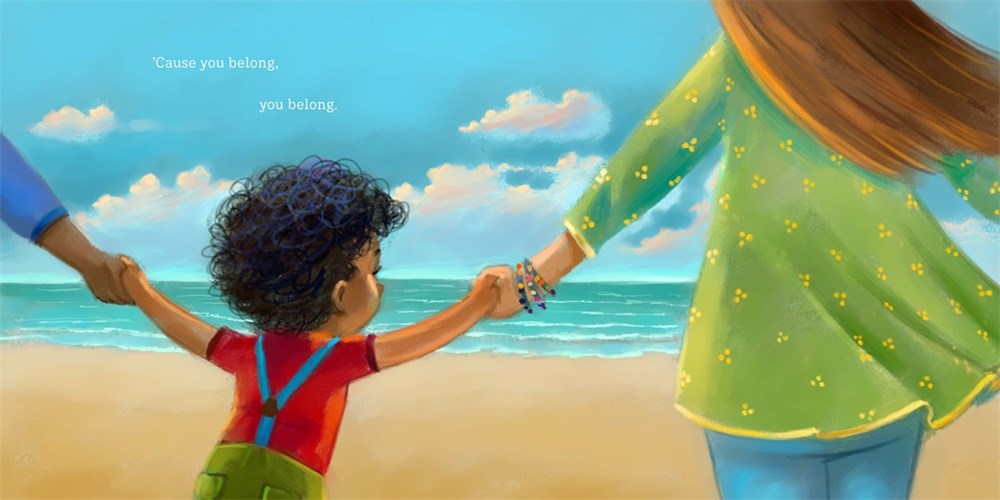 I'm patiently waiting for you to arrive
I want to meet you so much I could cry
I wonder whose hands and whose eyes you will have?
I wonder if you're going to smile like your dad?
Nothing you ever do will be so wrong
You belong, you belong.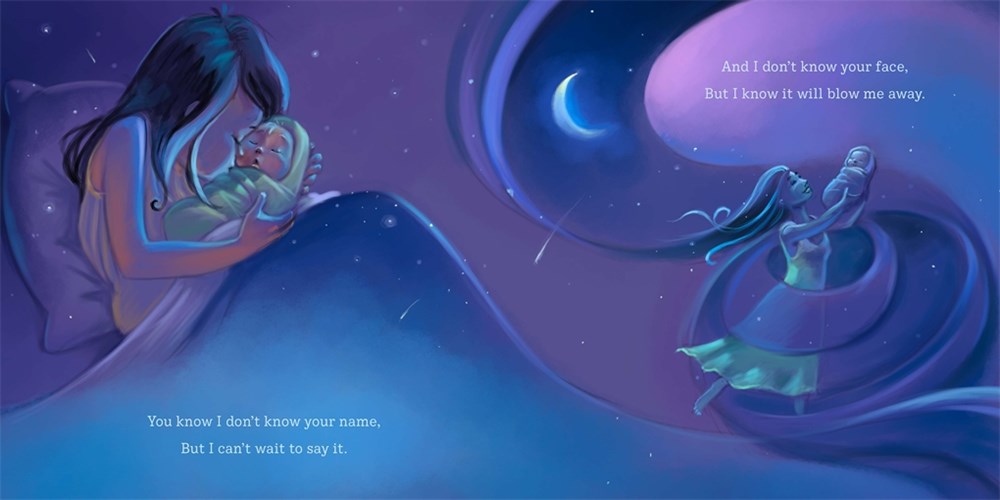 Singer and songwriter Rachel Platten has written soft and sweet words of welcome to new babies. It explores the myriad of emotions expectant parents experience. The dreamy illustrations capture the magic and wonder a parent has for their precious one before they arrive, and the person they envision as they grow up in the world. You Belong has a warm and loving message that will touch the hearts of everyone.
Up to age 4.

---