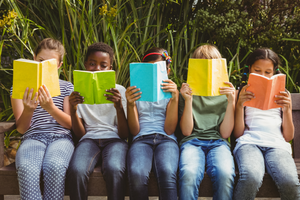 Children's Book Week 2021
We Are LIT believes the passion for reading is ignited when a child has access to books by which they can see themselves through characters in fun, vibrant stories!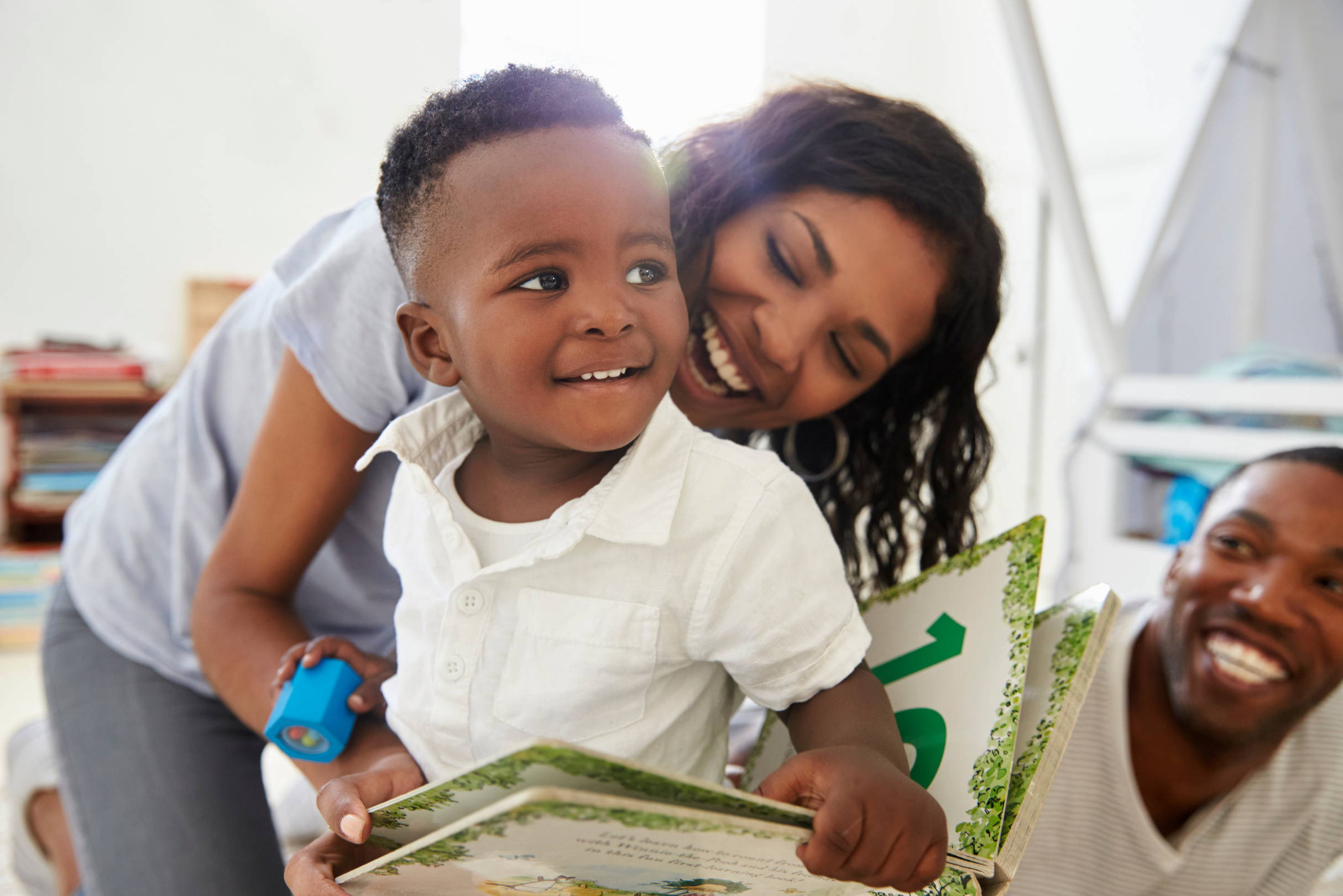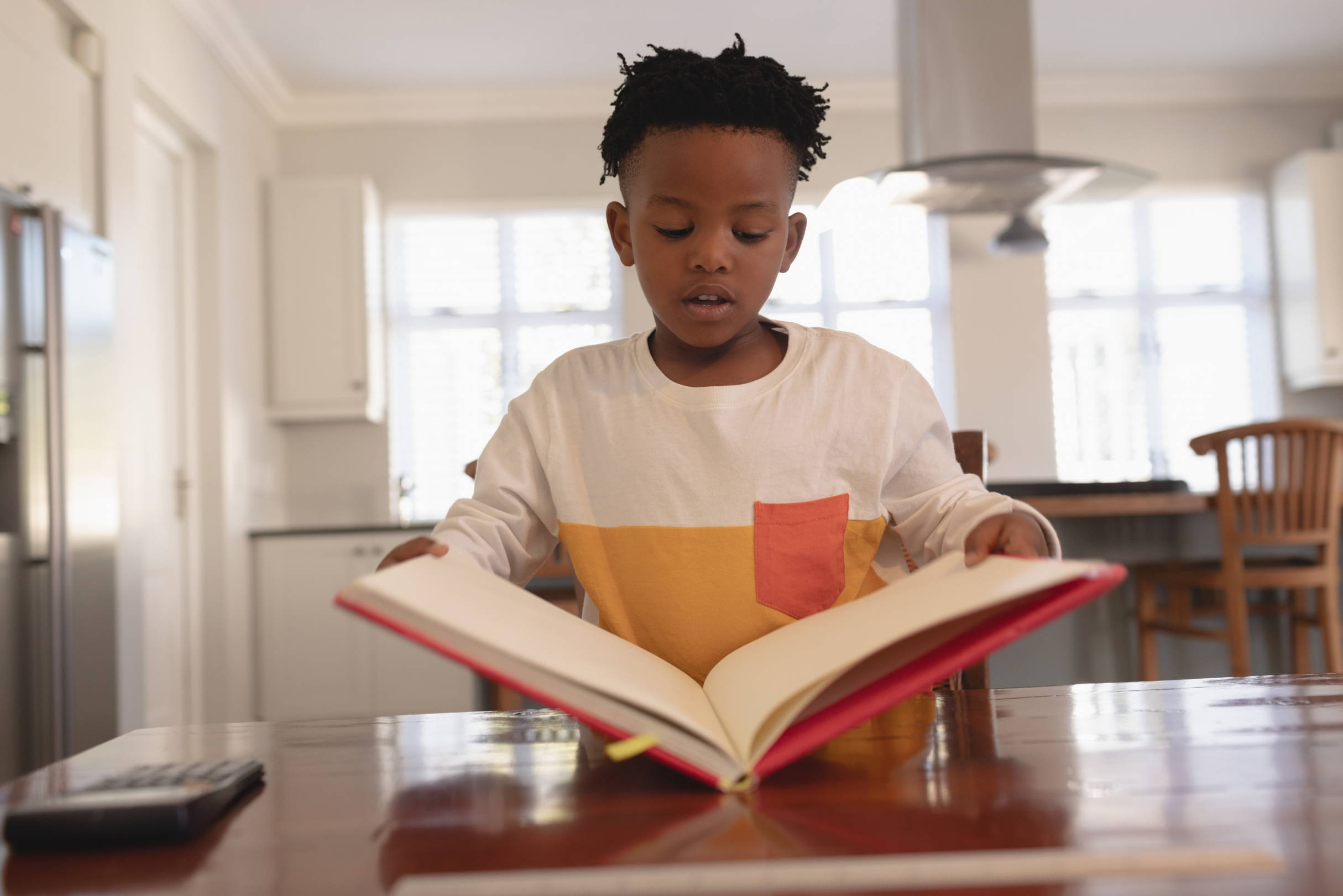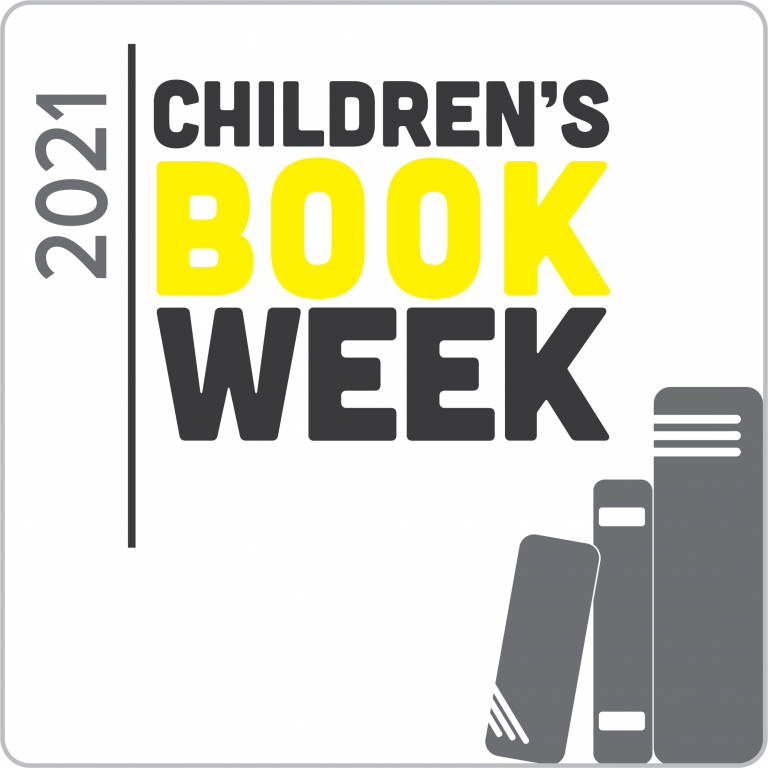 "Children's Book Week, established in 1919, is not only a celebration of books, but of connection. It is a vehicle to unite kids and adults with books, authors, and illustrators in order to foster a love of reading."
-Every Child a Reader
Every Child a Reader is a 501(c)(3) nonprofit that creates and supports programs that strive to make the reading and enjoyment of children's books an essential part of daily life and a lifelong joy. It administers Children's Book Week by providing free resources to bookstores, educators, libraries, and parents to share with children and teens.

"Every year, an official poster celebrating Children's Book Week has been created by a children's literature icon." This year's poster featuring the slogan Reading is a Superpower was created by the award-winning author and illustrator Bryan Collier.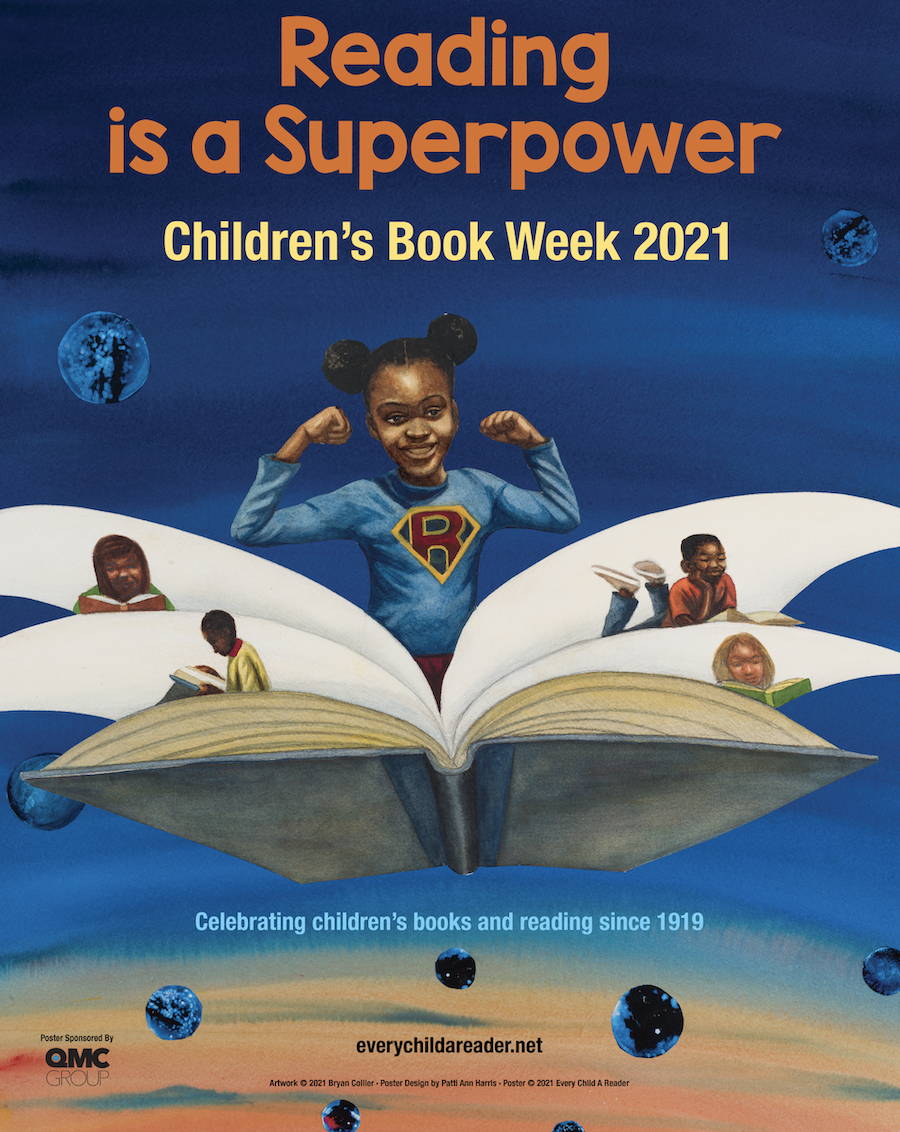 ---
"The single most important activity for building the knowledge required for eventual success in reading is reading aloud to children."

— Becoming a Nation of Readers

---
---
How to inspire every child to be a lifelong reader
| Alvin Irby!
"In a TED talk that will make you rethink how we teach, educator and author Alvin Irby explains the reading challenges that many black children face -- and tells us what culturally competent educators do to help all children identify as readers. "

---
---