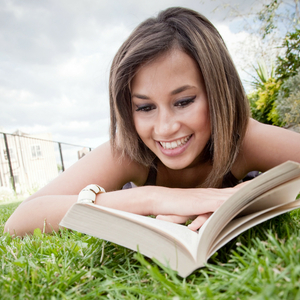 Your Tuesday Just Got LIT!
So many dope books are dropping this week we had to blog about it! If you are still excited over the re-release of James Baldwin's only children's book "Little Man, Little Man," Jacqueline Woodson will have you SUPER excited with the simultaneous release of two new books for young readers.
The Day You Begin a poignant, yet heartening book about finding courage to connect, even when you feel scared and alone. Also available in Spanish. Ages 5-8

Harbor Me Jacqueline Woodson's first middle-grade novel since National Book Award winner Brown Girl Dreaming celebrates the healing that can occur when a group of students share their stories. Ages 10 and up
Other Books Young Readers Will Love:
Monster Mayhem Science-obsessed Zoe finds herself trapped in one of her favorite monster movies and needs to invent her way out of a disaster while also saving the monster who has become her friend.
The Lines We Cross Michael likes to hang out with his friends and play with the latest graphic design software. His parents drag him to rallies held by their anti-immigrant group, which rails against the tide of refugees flooding the country. And it all makes sense to Michael. Ages 12 and up.

My First Book of Tagalog Words introduces preschool children to the Tagalog language—also known as Filipino—the national language of the Philippines, which has been influenced by both Spanish and English. Ages 3-8
Former collegiate star, sports agent, and NFL Executive Michael Huyghue recounts his journey in professional sports and shows how race and racism operate among the rich and the white and extend way beyond the NFL and the world of sports executives. Available as a Digital Audiobook.

Also new this week, veteran White House reporter April Ryan thought she had seen everything in her two decades as a White House correspondent. And then came the Trump administration. In Under Fire, Ryan takes us inside the confusion and chaos of the Trump White House to understand how she and other reporters adjusted to the new normal. Available as a Digital Audiobook.

Two New Works of Literary Fiction to Add to Your "To Be Read:"
In Praise Song for the Butterflies, A young woman must learn to love and trust again after experiencing the brutality of ritual servitude in West Africa.
In Housegirl, a powerful debut novel, three adolescents—two Ghanaian "housegirls" and the daughter of wealthy immigrants—must come to terms with themselves and the secrets they have kept from each other. Available as Digital Audiobook.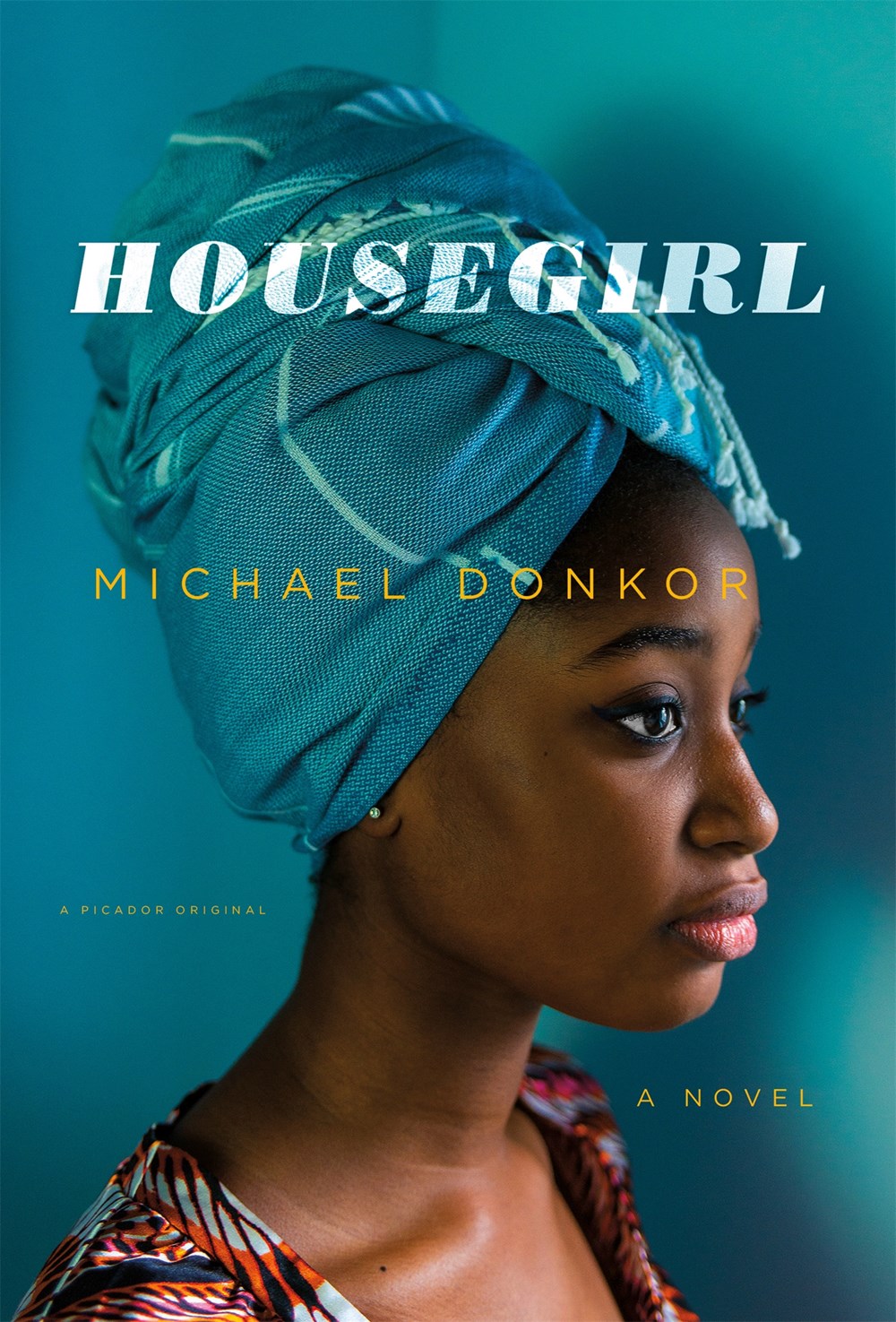 Summer is winding down but We Are still LIT and bringing you the drama! From the New York Times bestselling author of The Family Business crime series comes a deliciously provocative legal page-turner about the Hudson family.
When famed attorney Bradley Hudson learns of his youngest son Langston's arrest for drug trafficking, he immediately assembles a team of lawyers and investigators, including members of his own family, to build a defense. With his reputation for being a shark in the courtroom, Bradley is confident he will get justice for his son—until he realizes he will be going up against an old foe, Assistant District Attorney James Brown. Is the ADA allowing his personal history with the Hudson's to influence his handling of the prosecution?
New York Times bestselling author Mary B. Morrison delivers a sizzling, twist-filled tale of four competitive friends, a dangerous bet—and high-stakes consequences no one can afford to win in Head Games.
Now Available in Paperback
Bluebird, Bluebird, a "heartbreakingly resonant" thriller about the explosive intersection of love, race, and justice from a writer and producer of the Emmy-winning Fox TV show Empire.
"We Got 99 Problems But a Book Ain't One!"
We're building the largest collection of multicultural books on the internet. Follow us on our journey! We Are LIT is a proud member of American Bookseller Association!
---