The Roots of Rap: "A Flavorful Slice of Larger Cultural Cake"
In praise of The Roots of Rap: 16 Bars on the 4 Pillars of Hip-Hop New York Times bestselling author Jason Reynolds said, "Carole Boston Weatherford, once again, delivers a resounding testament and reminder, that hip-hop is a flavorful slice of larger cultural cake. And to be hip-hop—to truly be it—we must remember that we are also funk, jazz, soul, folktale, and poetry. We must remember that... we are who we are!"
"Explore The Roots of Rap in this stunning, rhyming, triple-timing picture book!" On sale now at We Are LIT!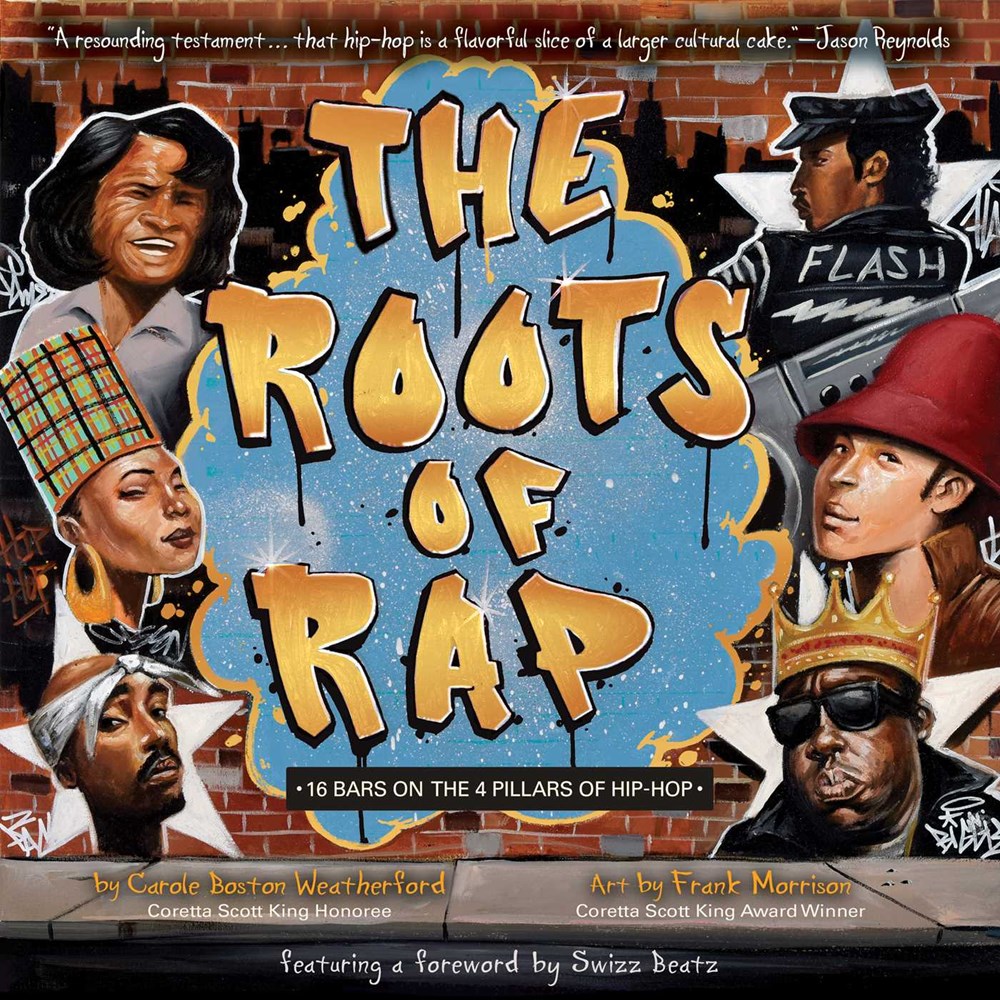 "The roots of rap and the history of hip-hop have origins that precede DJ Kool Herc and Grandmaster Flash. Kids will learn about how it evolved from folktales, spirituals, and poetry, to the showmanship of James Brown, to the culture of graffiti art and break dancing that formed around the art form and gave birth to the musical artists we know today."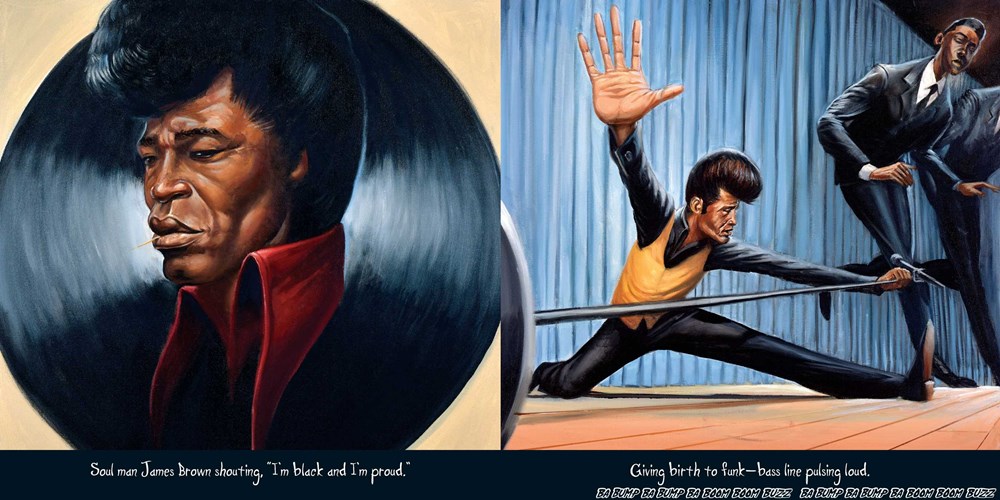 "Written in lyrical rhythm by award-winning author and poet Carole Boston Weatherford and complete with flowing, vibrant illustrations by Frank Morrison, this book beautifully illustrates how hip-hop is a language spoken the whole world 'round, it and features a foreward by Swizz Beatz, a Grammy Award winning American hip-hop rapper, DJ, and record producer."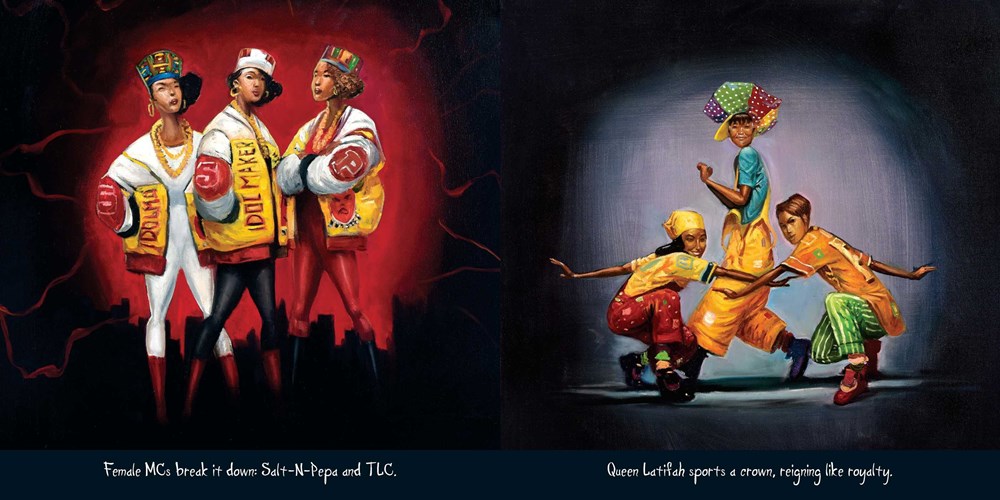 When did you fall in love with hip-hop?
"A generation voicing

stories, hopes, and fears

founds a hip-hop nation.

Say holler if you hear."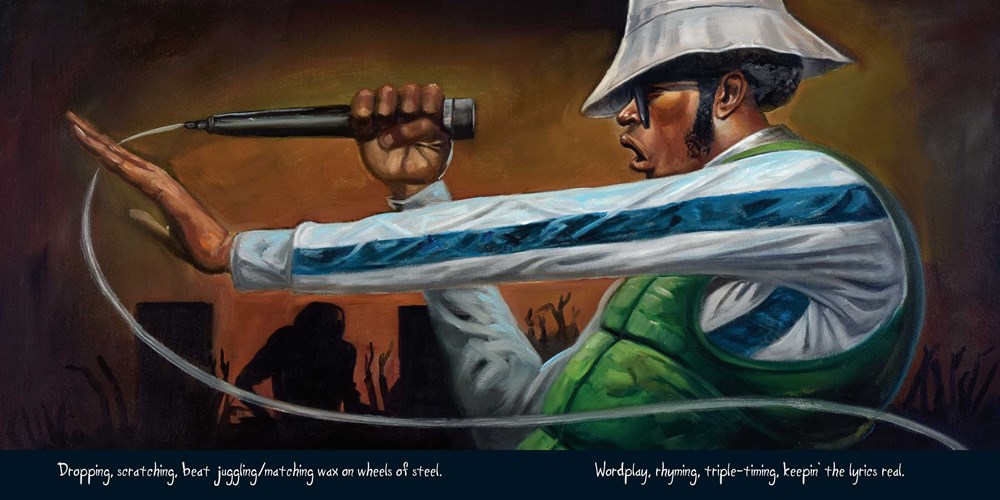 ABOUT THE AUTHOR
Carole Boston Weatherford is an award-winning nonfiction children's book author. Her books have received numerous accolades, including a Caldecott Honor for Moses: When Harriet Tubman Led Her People to Freedom, a Coretta Scott King Award Honor for Becoming Billie Holiday, and both a Caldecott Honor and Coretta Scott King Honor for Freedom in Congo Square, as well as the NAACP's Image Award. She is currently a professor of English at Fayetteville State University in North Carolina where she created a hip-hop course. Find out more about her at cbweatherford.com.
---