---
---
"Clever and effective for the pre- and primary school nature shelves."—Kirkus
In the vein of Jack Prelutsky and Dennis Lee comes a celebration of the sky with thirty zippy poems that will lift kids' spirits and let their imaginations soar.
What do you see when you look up at the sky? In this "lyrical" picture book (Booklist) for ages 3-8, the award-winning and critically-acclaimed children's poet, Robert Heidbreder, shares thirty memorable poems that capture the magic and beauty of all the wonderful things kids can see when they gaze at the sky.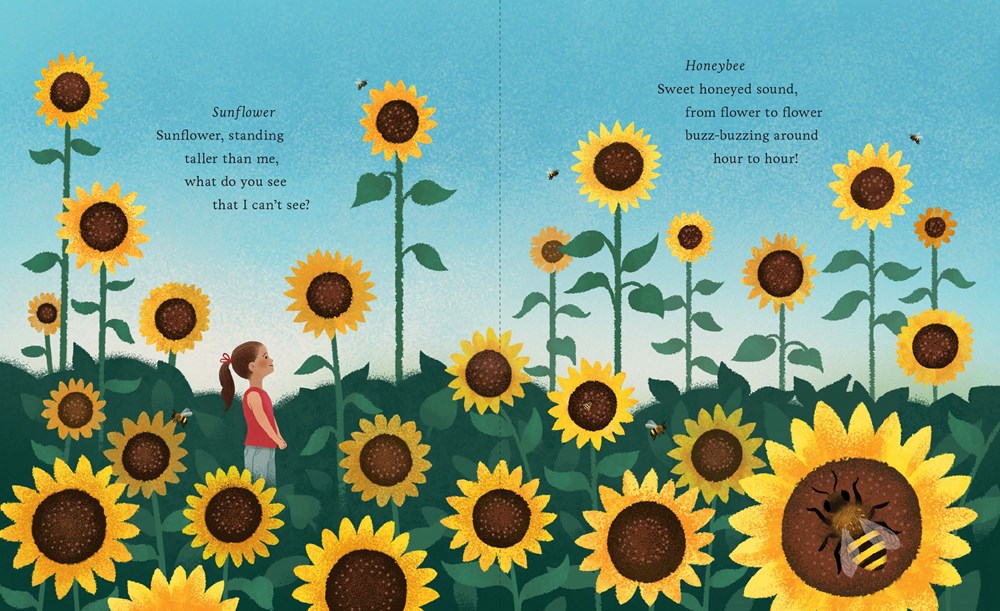 Gorgeous illustrations by artist and naturalist Emily Dove depict a diverse cast of children playing and cheering under a sky filled with birds and balloons, snow and shooting stars, sunflowers and falling leaves, and helicopters and kites.
"A multicultural cast of children are shown reveling in the outdoors. Readers are encouraged to observe and appreciate the natural world around them."
—Booklist
---