---
---
From the New York Times bestselling creators of I Am Enough comes the empowering follow-up for boys and girls, I Believe I Can—an affirmation of every child's inherent self-worth and potential.
Like a rocket, I'll ignite . . .
I Believe I Can is an empowering tribute to the limitless potential of boys and girls of every background—all they need is to believe in themselves.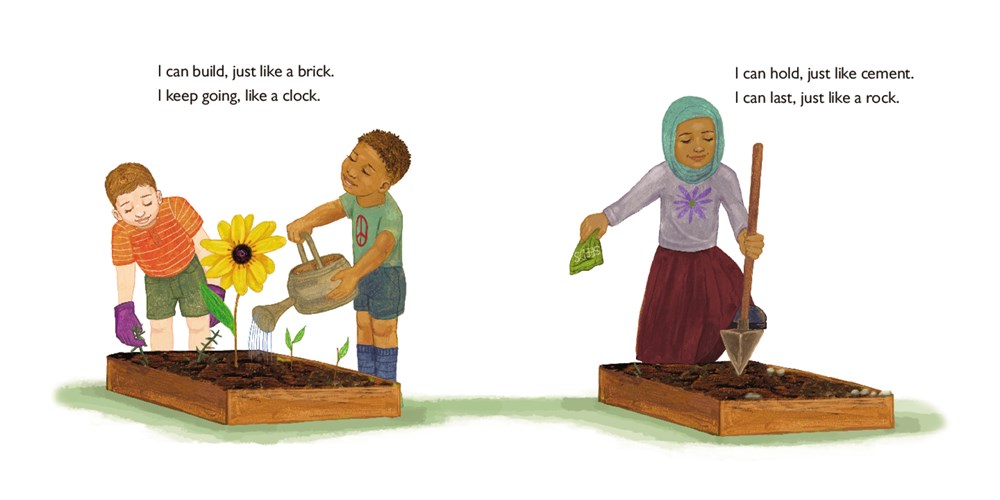 The New York Times bestselling team behind I Am Enough, actress and activist Grace Byers and artist Keturah A. Bobo, return with a gorgeously illustrated new classic. This is another perfect gift for baby showers, birthdays, or just for reading at home again and again. Ages 4-8

---