---
---
"When we lift every voice, we forge a deep and enduring connection to the past—and carve a tunnel of hope to a brighter future for us all." -Oprah Winfrey

"This book, above all else, is a reminder of where we have been and the debt we owe to those who came before. These Americans have not passed the torch, but are clasping it with us, urging us to continue the work alongside them,"-Nikole Hannah-Jones
 
More than 50 elders share their remarkable experiences of being Black in America in a collection of powerful photographs and interviews

For so long, too many stories that reveal what it means and feels like to be Black in America have been overlooked outside Black communities. After these long years of racial reckonings and nascent awakenings, Lift Every Voice presents interviews with the oldest generation of Black Americans about their lives, their experiences, and the wisdom that can carry all of us to a better future. The 54 fascinating individuals—civil rights activists, hometown heroes, celebrities, and many others—include:

 
   • Andre de Shields, an actor, director, and choreographer who discusses the essential values and lessons his parents taught him
   • Clarice Freeman, an educator and community leader in Houston, Texas who speaks about how to live a long and fulfilling life
   • Fred Gray, a civil rights lawyer who represented Rosa Parks and Claudette Colvin, also featured in the book, against disorderly conduct charges for their refusal to give up their bus seats to white passengers 
   • Patti LaBelle a singer/songwriter who shares her thoughts on aging and her career as an internationally celebrated powerhouse singer
   • Faye Wattleton, a reproductive rights activist and the first African American and youngest president of Planned Parenthood who recounts her experience as a nurse and midwife in the 1960s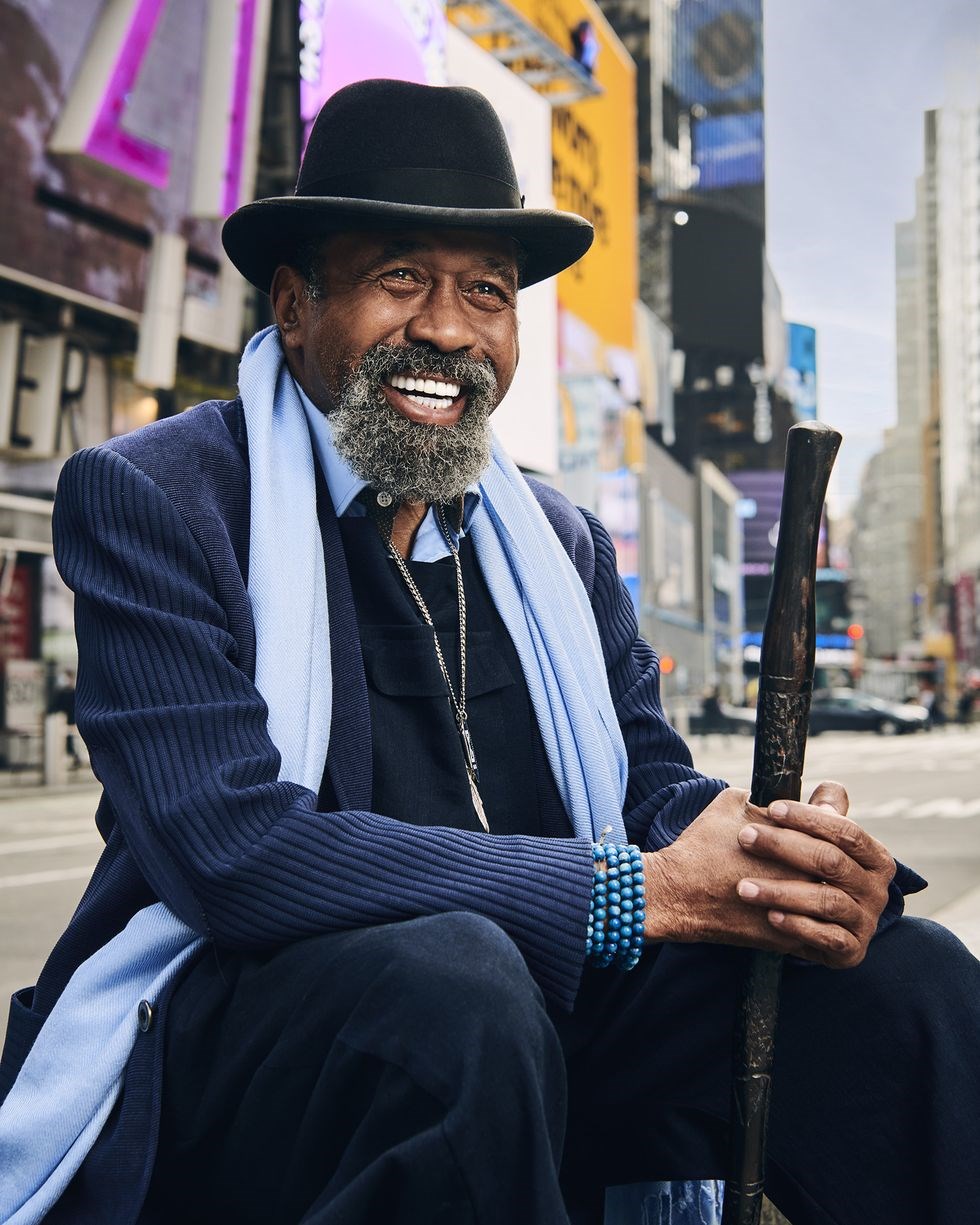 The insightful interviews were conducted by a brilliant team, many of whom are rising Black journalists from historically Black colleges and universities, and the portraits were shot by a talented group of next generation Black photographers. Lift Every Voice is named after the James Weldon Johnson poem and hymn "Lift Every Voice and Sing," which is often referred to as the "Black national anthem."
 
Lift Every Voice is both a testament to the strength of the elders' stories and a triumphant beginning for a new generation of Black journalists and photographers.
---